While most teenagers use their High School Spring Break as a time to unwind and escape the daily grind of schoolwork, there were two extraordinary students from East Leyden High School that took a different path,and joined Manor's ranks for their Spring Break this year.
Manor Tool has always had a deep commitment to bettering the manufacturing industry in the Chicagoland area. Part of that commitment has been to work closely with the local high schools and trade associations to help grow and develop an interest in manufacturing within the youth of the area.
After a great idea and months of thoughtful planning, the week-long Manor Tool Spring Break Manufacturing Internship program was born. The goal was to give students who are interested in manufacturing the opportunity to receive some firsthand experience in a machining shop. Many students jumped at this rare opportunity, and Manor received countless resumes from the best and brightest at East Leyden.
The two resumes that stood out to our team were those of Jose and Armando, two seniors whose resumes already touted a history of mechanical and engineering-based classes and extracurricular activities. Manor knew they would be a great fit, and the two young men were selected to join our team for a week.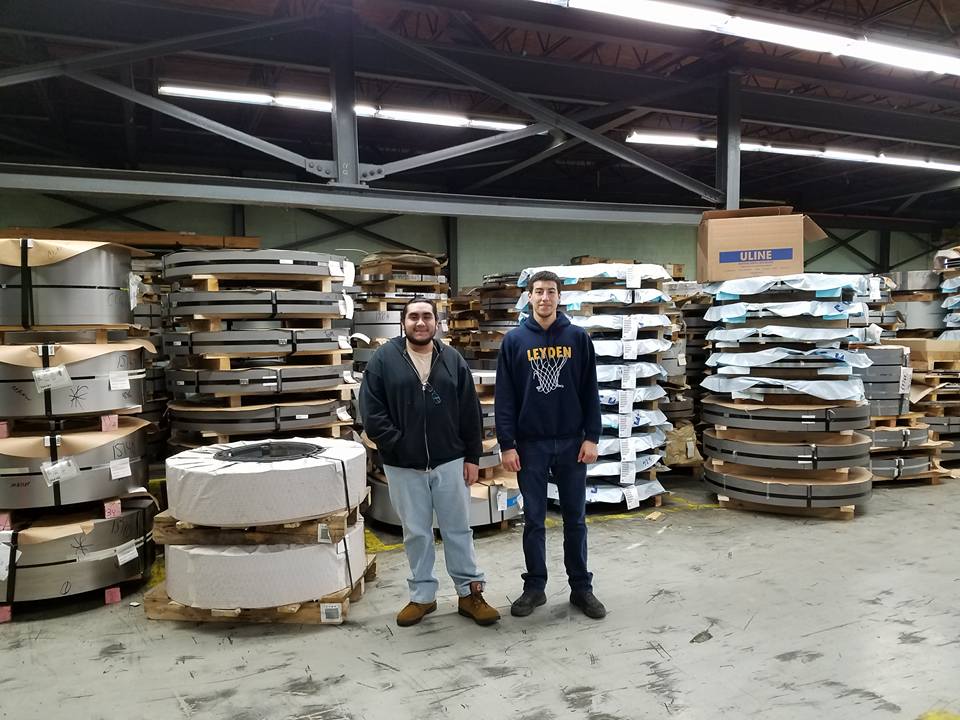 Jose and Armando showed up to Manor's facilities every day between Monday, March 27th and Friday, March 31st and worked from 9:30 AM in the morning to 2:30pm. Manor had a full schedule worked out for them, to ensure that the young men got a hands on experience in every possible work area:
Monday – General Manager Kevin Segebarth gave them a full tour and safety overview. Then Jose and Armando got their hands dirty in the shipping and receiving docks and learned about facility maintenance.
Tuesday – Was another Production day for Jose and Armando. This time, they were given lessons on floor/machine material handling, operating a punch press, and set-up by our Manor production employees.
Wednesday – The students were given the opportunity to work in the tool room. Jose and Armando learned about the tool crib, die repair, die journey, CNC machining, and Wire EDM
Thursday – Our Quality Assurance Manager Lucy Lopez got Jose and Armando set up in our Quality Department. They learned the ins-and-outs of maintaining the very best quality for our customers. We walked them through a floor inspection, receiving inspection, and PPAP introduction. They also had the opportunity to attend our company-wide production management meeting, to get a glimpse at the business-side of manufacturing as well.
Friday – On the final day of their internship, Jose and Armando got to spend some time with Manor's Vice President, Ken Galeno. He walked them through the big-picture thought processes behind our major departments: Engineering & Design, Sales, Customer Services & Accounts Payable, and Ownership.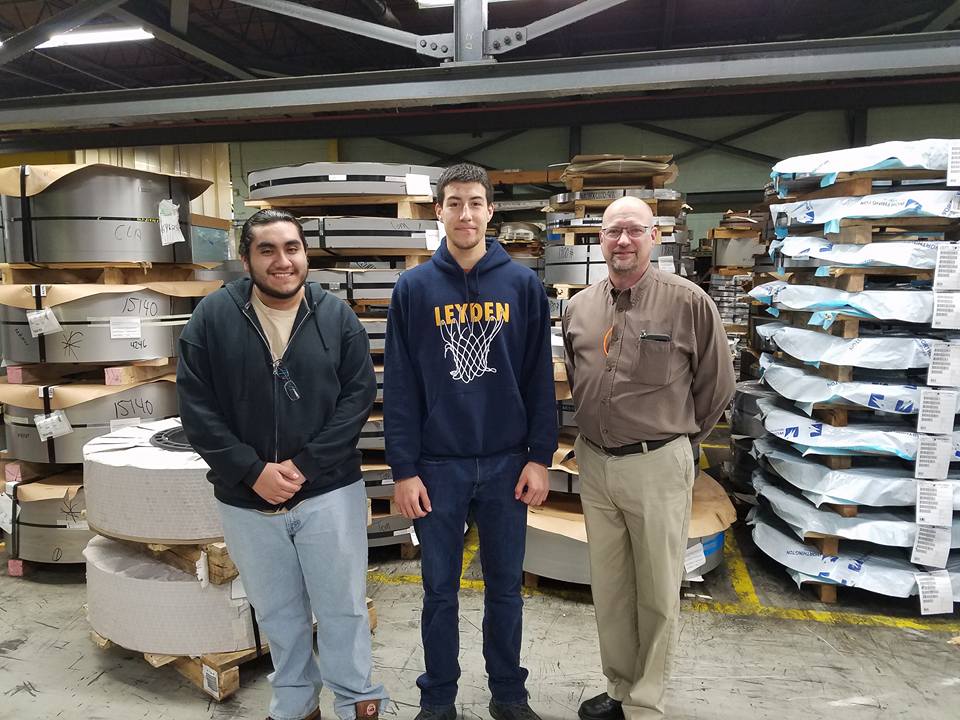 It was a truly fantastic week for everyone involved. Manor is eager to continue this internship program annually, and keep the tradition of manufacturing alive in the greater Chicago area and beyond!
---
---