As you take time to celebrate the 4th of July, every year it is a great time to reflect on the freedoms that we all share living in the United States.  Taking time to realize what others have done before us to protect our freedoms should be an important part of our holiday celebrations.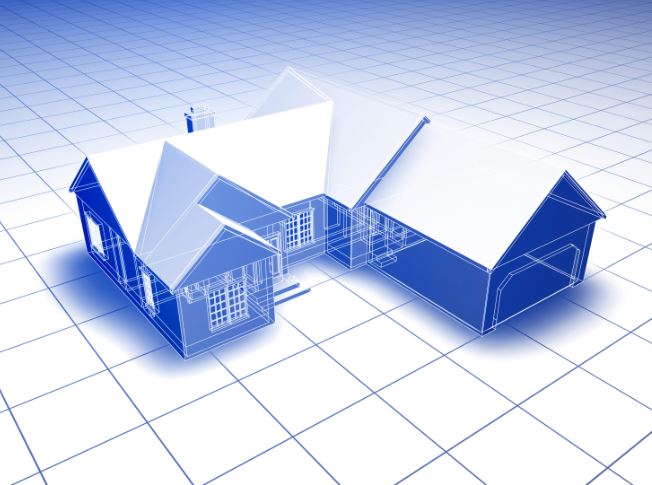 As we all know, freedom and the prosperity that can come with it are always being attacked from forces that look for an opportunity to gain power or wealth.
In that light, everyone at Manor Tool hopes you will take a moment to think about a problem that is damaging America's future: Intellectual Property Theft.
Manor Tool has joined the National Alliance for Jobs and Innovation (NAJI) to raise awareness about the problem of stolen intellectual property (IP) and its effects on almost every aspect of our economy.
This problem isn't just about a few bootleg products or "borrowed" ideas.
Every year, foreign firms in the world's biggest countries, steal billions of dollars worth of IP-protected information technology (IT).
Like Manor Tool, many U.S. companies have invested major amounts of capital in Specialized Finite Element Analysis (FEA) software as well as AutoCAD and MasterCAM power robotics for manufacturing.
These technologies are expensive and a giant commitment. So when people cheat and steal them, it means American companies like Manor Tool lose a major competitive edge, which harms everyone involved.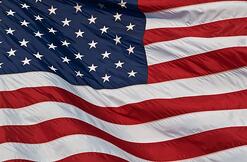 We are extremely proud to join with NAJI in this critical endeavor because these crimes undermine innovation, put law-abiding businesses at a major disadvantage, and take jobs from the cities and town of America.
It is one reason we hope you take a moment out of your busy day to learn how you can help in the movement to stamp our Intellectual Property Theft.
To learn more about how you can get involved with the NAJI's effort to stem the tide of Intellectual Property Theft, please visit their website (https://naji.org/) or contact a Manor Tool representative today.
The time to stop the theft of IP-protected IT is now!
---
---